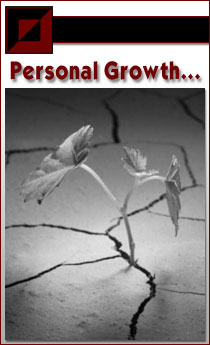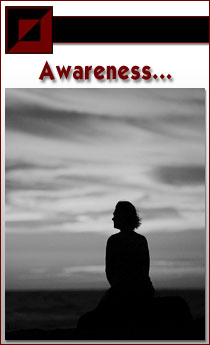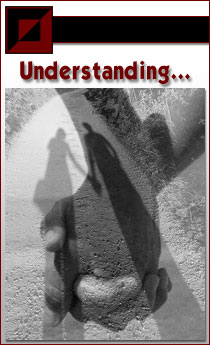 About Us
Counseling and Development Center is an evidence-based psychology practice. An evidence-based practice is one that integrates the best available research with clinical expertise in the context of achieving our client's goals.
We specialize in individual, group and family therapy, psychological evaluations, psycho-educational assessments, and neuropsychological testing.
Our mission is to be the premier provider of accessible, cost effective, and quality behavioral healthcare for people in Lake County and surrounding areas; promoting mental health and well being.
For over 21 years, Counseling and Development Center has been helping individuals regain control of their lives. Our clients range from small children to the elderly and everyone in-between.
We provide counseling and alternative therapies to medication.
We will be happy to answer any questions you may have regarding therapy and how we may be of service to you.